Formidable 18-hole course and 9-hole executive links course
Breakaway from life's daily stresses and enjoy a round of golf with your friends at Hidden Creek Golf Club. Our knowledgeable staff is here to help make your experience enjoyable. We are also committed to helping you achieve your goals. Please let us assist you with all aspects of the game, equipment, apparel or instruction we are here for all things GOLF!!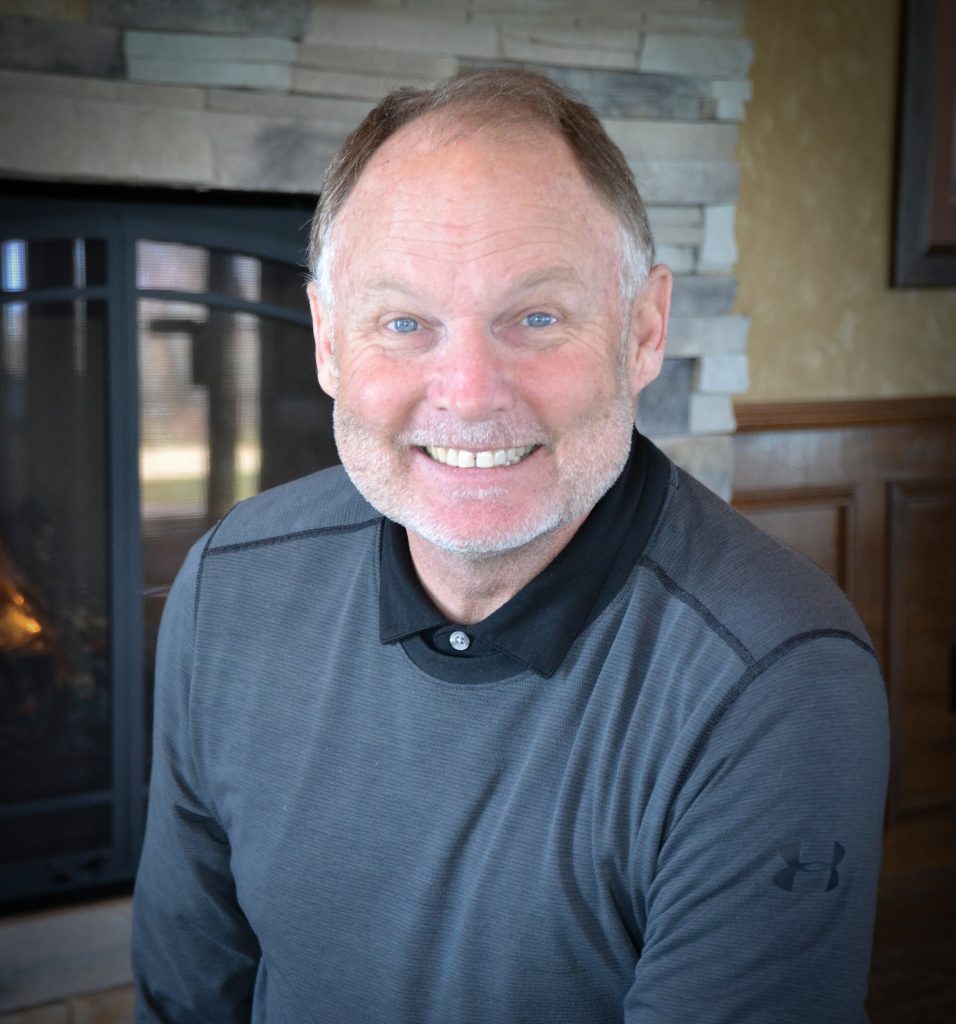 Barry Bonifield
PGA Director of Golf
It is my pleasure to address you as your PGA Golf Professional. My name is Barry Bonifield and I look forward to meeting each of you, and to a great year at Hidden Creek. I've been a golf professional predominantly on the Kentucky side of the Ohio for most of my career, but I actually served my apprenticeship at The Hoosier Links in New Palestine, In, a suburb outside of east Indianapolis. I've been the golf professional at Crescent Hill Golf Course the past fifteen years, and I'm very excited to see what the next chapter at Hidden Creek Golf Club entails. I'm a North Hardin graduate from Radcliff, Ky, and a graduate of Liberty University. My wife Diana and I have four children and four granddaughters, two of which go to Highland Hills Middle School in Georgetown, In., and two of our kids graduated at Jeffersonville H.S. What a privilege to see what can be done at the area's premier 27 Hole Golf Complex with a full driving range, short game practice area, and separate putting green!! Kind of like golf heaven !! I'd be honored to join you for a round of golf here and there. I've had a measure of success playing at times, but I most enjoy fun loving ordinary golfers. Let me close by saying our staff WILL try very hard to be the friendliest staff around, and if anything inconvenient arises, I plan on having an open door for constructive discussion. I anticipate great times ahead, and welcome you to come along!